Enjoy Efficiency, Eco-Friendliness and Excitement in the Nissan LEAF
If you're looking for an efficient car, be sure to check out the Nissan LEAF. We're starting to see more and more efficient vehicles on the road these days, but we think the LEAF really stands out from the crowd.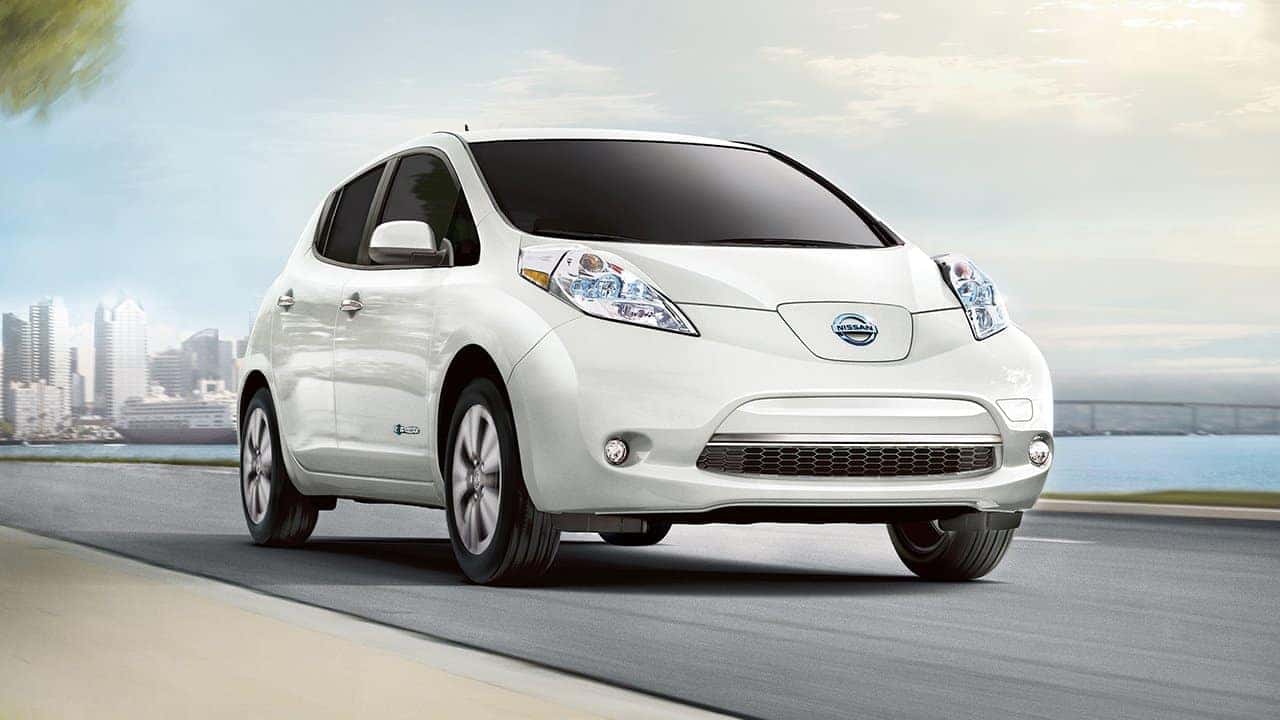 First off, the LEAF is not a hybrid; it's all-electric. This means that it produces zero emissions, so you're being kind to the environment, and it also means that you'll save a lot of money on maintenance and repairs, since it has fewer parts, and you can save money that you would have spent on gas in a different vehicle.
Instead of stopping for gas, all you have to do is charge this EV. The LEAF has a driving range of up to 107 miles, so you can stay on the road for longer without needing to recharge. When it's finally time to charge, you can do so at a public charging station along your route, or at your home.
In addition to that impressive efficiency, the LEAF also offers a great ride. It accelerates quickly, thanks to its instant torque, and it provides a smooth, agile ride that we think you're going to love. This vehicle also offers a surprisingly spacious and comfortable interior so you can enjoy an excellent driving experience.
If you're interested in learning more about the Nissan LEAF and all it has to offer, come on over to our Naperville, IL dealership. We would be happy to show you the models we have available and take you out for a test drive so you can experience all that this vehicle can do. We would also be more than happy to help you find the best cars for college students in your life!