Get Your Car Ready for Your Holiday Travels With Auto Service Here in Naperville
If you're one of the many drivers who will be traveling this holiday season, make sure your car is ready for the trip to ensure a safe a smooth ride. The best way to prepare your car for a great drive is to bring it in for auto service. At Gerald Nissan of Naperville, we would be happy to help with that.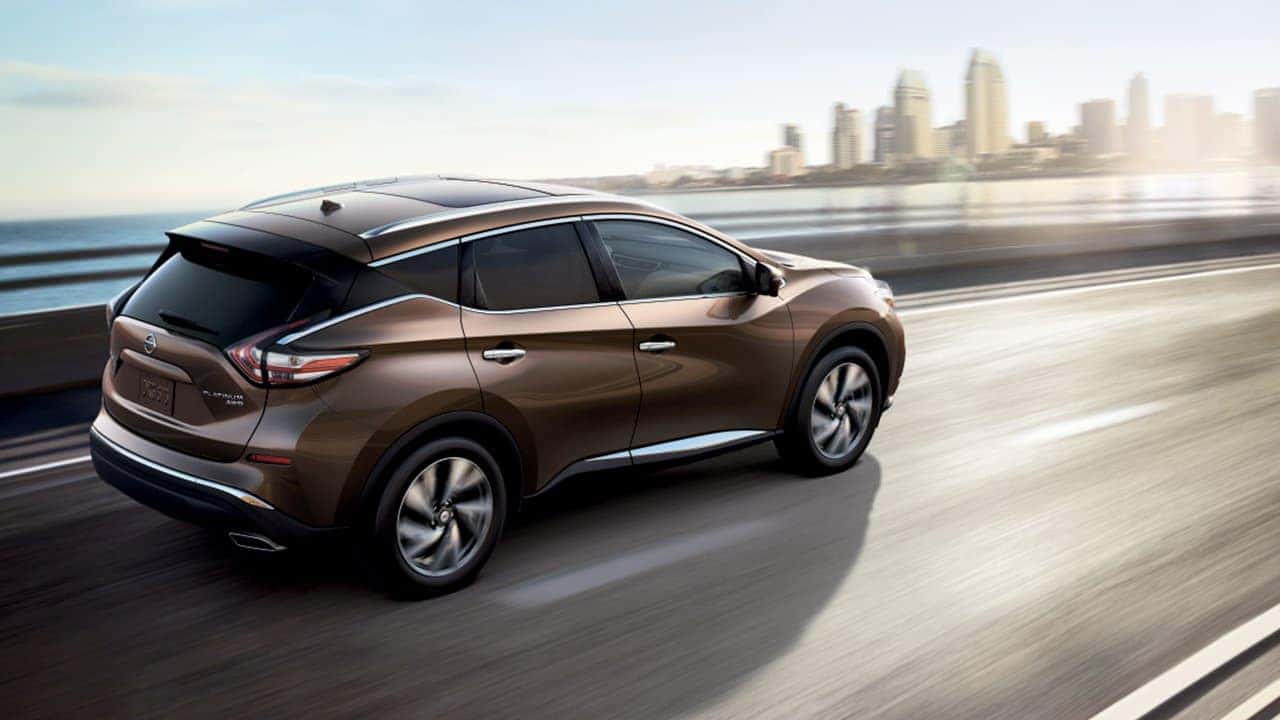 You should always stay up to date on your vehicle maintenance to ensure it runs smoothly and safely, and service is especially important right before a long drive. There are a number of services that will keep your car running at its best throughout your trip. Things like battery inspections, oil changes, brake service, tire rotations, wheel balances, snow tire installation and more will make sure your car is in excellent shape and is ready to take on a long trip.
We have an excellent service center where we would be happy to get your car ready for your next trip. Our team of experienced technicians knows just what to do to get your car into excellent shape. We will gladly perform all kinds of services on a variety of makes and models, so no matter what your car needs, you can count on us to get the job done right.
If you'd like to have your vehicle serviced to make sure it's in great shape for your holiday trip, be sure to schedule your service right here at our Naperville, IL dealership. We would be happy to take care of all your maintenance and repair needs so you can enjoy a save drive for the upcoming holidays and beyond.
Want to learn more with our team? Learn about the best cars for college students and Maxima AWD with our experts!