Haunted Hotspots in Chicagoland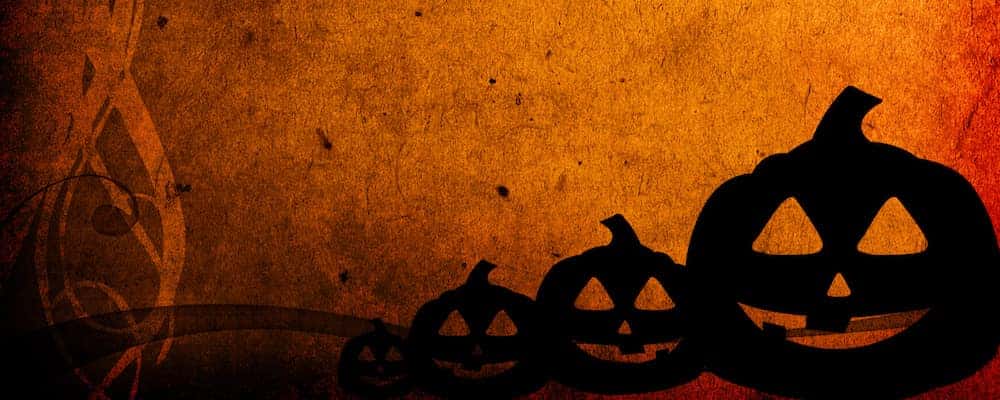 Looking for something spooky this October? Or any time of year? Chicago has a host of haunted hotspots to give you the chills, many of which are available year-round. Whether you're a fan of getting scared or you prefer some low-key hauntings, there's something for you in Chicago. Gerald Nissan of Naperville is here to offer up a few of our favorite creepy spots for you to enjoy. There's nothing wrong with a good old fashioned haunted house, but we think these presumably un-staged haunted spots are better for a scare.
Excalibur
This former home of the Chicago Historical Society is located at 632 N. Dearborn St and has long had a reputation for being one of the most haunted buildings in the state. Employees have claimed supernatural events ranging from the mundane — wine taps turning on — to the dangerous — being pushed down the stairs. Visitors have reportedly heard children crying and have had difficulty breathing in the Dome Room.
Country House Restaurant
Located at 241 55th St in Clarendon Hills, the Country House Restaurant has had its fair share of apparitions, unexplained security camera activity, and paranormal events — a handyman once reported a jukebox that kept turning on by itself only to shut off when he entered the room.
Bachelor's Grove Cemetery
While you might expect ghosts in a cemetery, the Bachelor's Grove Cemetery is a different story. Located at 143rd St at the Midlothian Turnpike, there's a now-famous image of a ghostly woman perched atop a headstone that has folks coming back again and again.
With over 100 reports of paranormal experiences, including ghosts, a phantom farmhouse, and inexplicable balls of light, it's a test for even the most skeptical. Of course, the history might have something to do with the hauntings as well — it was supposedly a dumping ground for victims of the mob.
Red Lion Pub
Built in 1882, the Red Lion Pub is rumored to be the most haunted bar in the Windy City. Employees have seen their fare share of sightings, but mediums have visited the pub and reported several ghosts — including a scruffy cowboy.
After 130 years, the Red Lion Pub was demolished and rebuilt, but have the ghosts moved with them? If nothing else, it's a nice place to grab a bite at 2446 N Lincoln Ave, in Lincoln Park.
Congress Hotel
Chicago has plenty of hotels with history and character, so it's little wonder that a few of them might be haunted. It may not be the Overlook Hotel, but The Congress Plaza Hotel is regarded as the most haunted hotel in Chicago.
Built in 1893 to house guests for the World's Fair, there have been dozens of tragic deaths since then. The 12th floor features a sealed-off room (because that's normal), and the 14th floor is rumored to be where Stephen King was inspired to write his short story 1408.
More Local Fun Near Gerald Nissan of Naperville?
From haunted jaunts, to the mystic Naperville Salt Cave, we're here to help guide you around Chicagoland! We'd also love to help you learn more about Maxima AWD.