Prepare for the Unexpected With the Nissan Rogue
If you want a stylish and comfortable SUV, but you also need great performance, then the Nissan Rogue could be just what you need. This vehicle offers an eye-catching design and a well-crafted interior, but it can also hold its own in less-than-ideal conditions. Check out the video below to see it in action.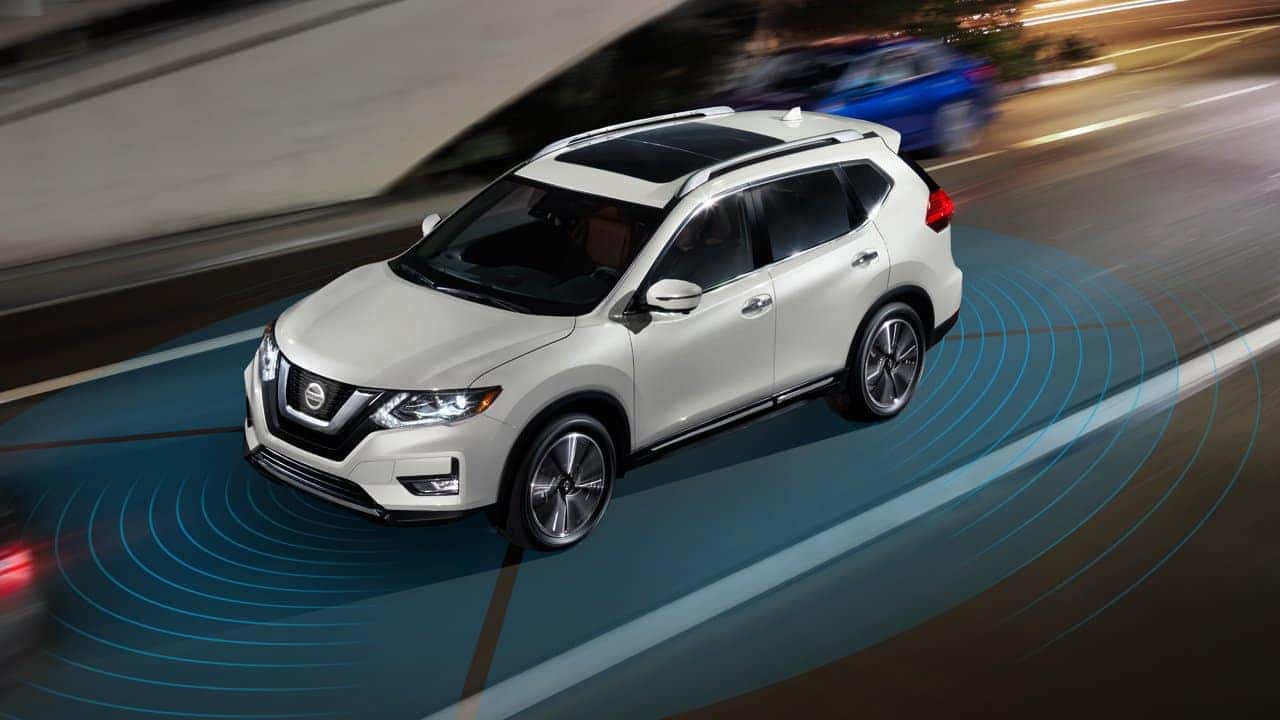 As you can see, the Rogue offers sharp handling and an agile drive so you can quickly respond to anything that comes your way. It is equipped with the Intuitive AWD System, which sends torque to the wheels that need it, providing optimal traction in all kinds of conditions so you can stay in control and enjoy great performance. When you drive the Rogue, you can be prepared for anything.
If you'd like to have this kind of agility and performance by your side, stop by our Naperville, IL dealership. We will gladly help you get behind the wheel of one of our available Nissan Rogue models.