Should You Choose the Nissan Rogue or Nissan Murano?
If you're looking for a new SUV, Nissan has a lot of options for you. Two of our popular models are the Nissan rogue and the Nissan Murano. Both vehicles have so much to offer that it might be hard to decide which one is the better choice for you. At Gerald Nissan of Naperville, we would be happy to help.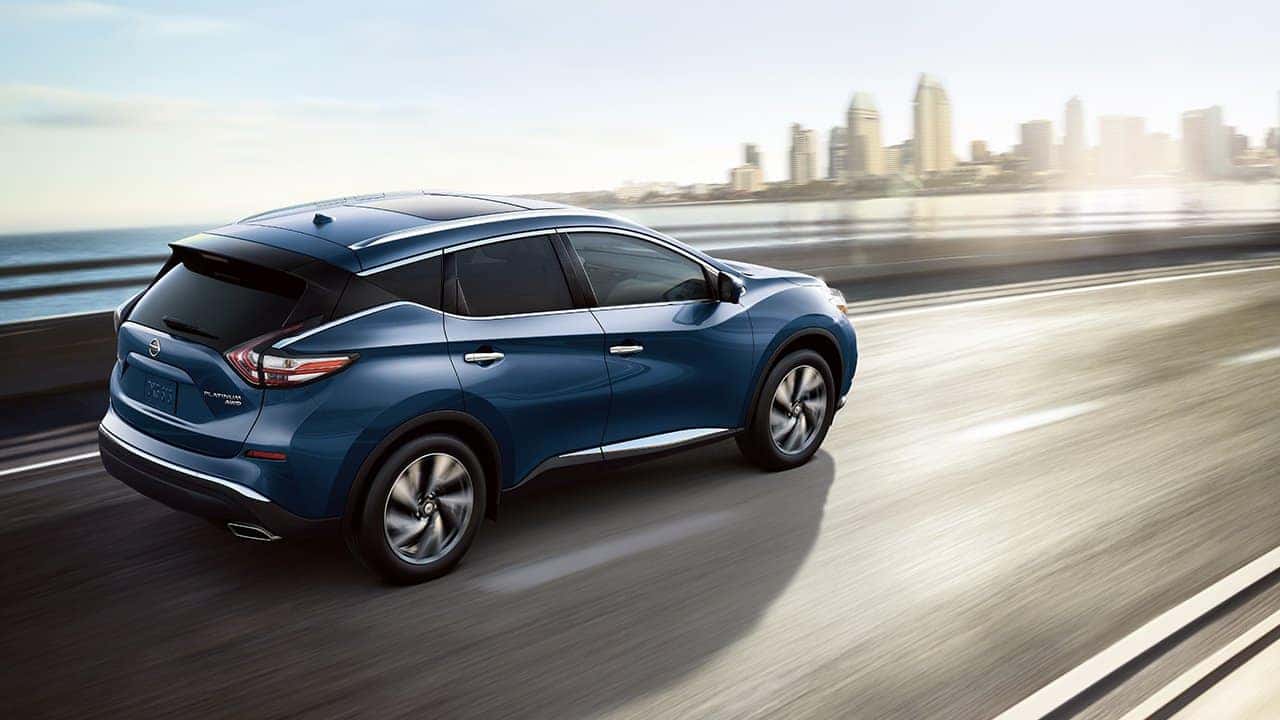 We know that both of these vehicles have a lot to offer; they have sophisticated looks, sporty handling, comfortable interiors and affordable prices. Both models also offer all kinds of amazing features designed to make your ride more enjoyable. However, depending on what you're looking for in your next SUV, one might be a better choice for you than the other.
The Rogue is the more affordable option. This vehicle also offers better fuel economy along with an available third row of seats. The Murano is the more luxurious option. It offers higher-end materials along with a more powerful ride and more standard features. Both models are an excellent choice. However, if you're looking for affordability and utility, then the Rogue is the better choice for you. And if you're looking for luxury and excitement, then the Murano is better choice for you.
The best way to decide which new Nissan is the right one for you is to take each one out for a test drive. Come on over to our Naperville, IL dealership and we will gladly show you each model, answer all your questions then arrange test drives. That way you can experience what each model has to offer and decide which one really is the best option for you.