Should You Choose the Nissan Rogue or Nissan Rogue Sport?
If you're looking for a new compact SUV, be sure to take a look at the Nissan Rogue and the Nissan Rogue Sport. Both models offer sporty, agile rides and great features so you can enjoy an excellent driving experience. But which one is right for you? Check out the video below to learn about their similarities and differences so you can make the right choice.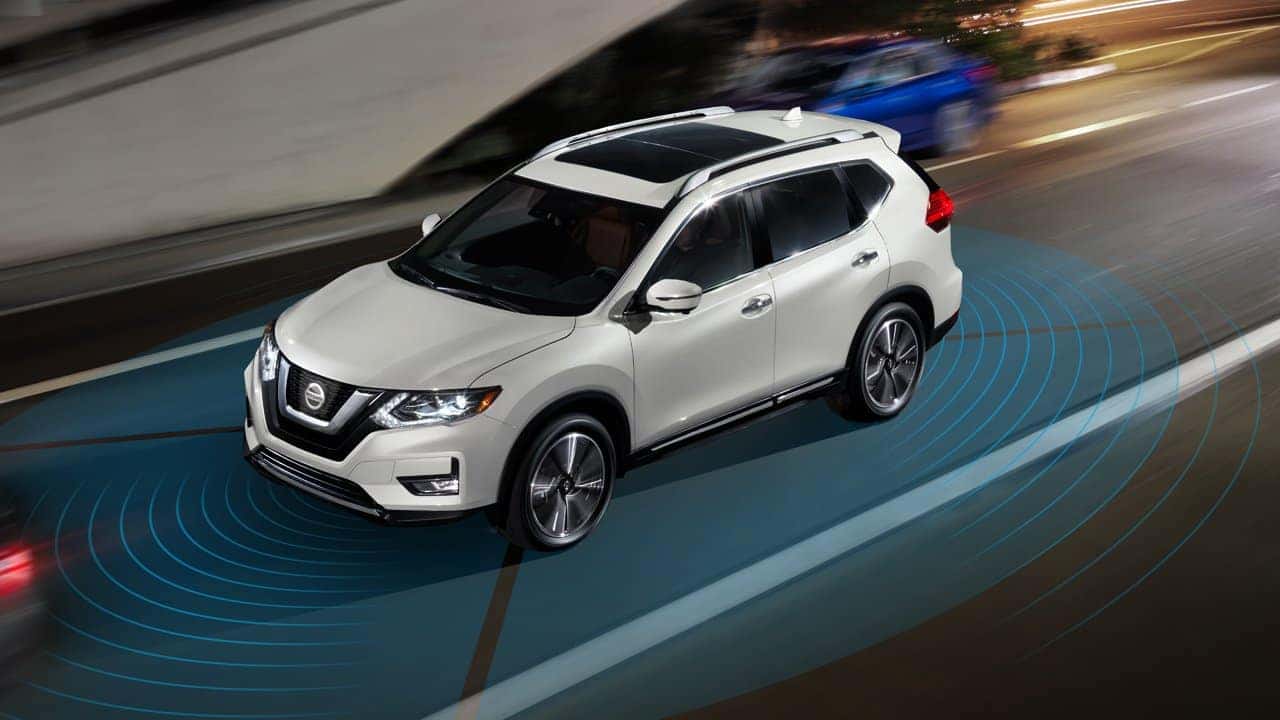 As you can see, both vehicles have a lot to offer, so it really just comes down to your personal preference. The Rogue offers three rows of seats, along with more power so if you're looking for more space and more powerful performance, the Rogue is right for you. The Rogue Sport is more compact and agile, so if you're looking for something more city-friendly and affordable, the Rogue Sport is right for you.
The best way to decide which of these vehicles is the right fit for you it to take them both for a test drive. Stop by our Naperville, IL dealership at any time and we'll arrange a test drive for you in each model so you can see what they have to offer and decide which one is right for you.