Stay Safer on the Road With the Help of a New Nissan
Every driver wants to stay safe on the road and with the help of Nissan's Safety Shield Technology, staying out of harm's way is easier than ever. These safety features monitor the road, alert you to potential dangers and can even stop the car for you in an emergency. You can see some of these features in action in the video below.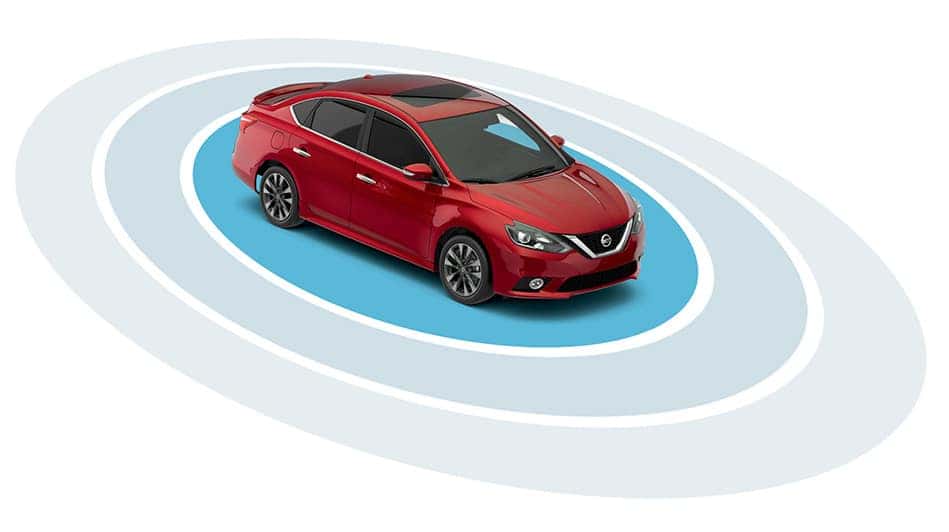 The Blind Spot Warning feature can tell when there's a vehicle in your blind spot and will warn you if you start to leave your lane. The Forward Emergency Braking feature knows when you're approaching a vehicle or an object too quickly and will engage the brakes for you to prevent a collision. With the help of these features, you can stay safer on the road and focus on enjoying your drive.
If you'd like to have that kind of safety by your side, feel free to stop by our Naperville, IL dealership. We will gladly help you get behind the wheel of one of our new Nissan models.