The Maxima Helps Keep You Safe So You Can Relax and Enjoy the Ride
If you're looking for a vehicle that can provide great style and performance while still offering convenience and safety, then the Nissan Maxima could be a great choice for you. This vehicle has a sporty design, impressive performance and a number of features that were designed to help you enjoy a safe, hassle-free drive. You can see it in action in the video below.
​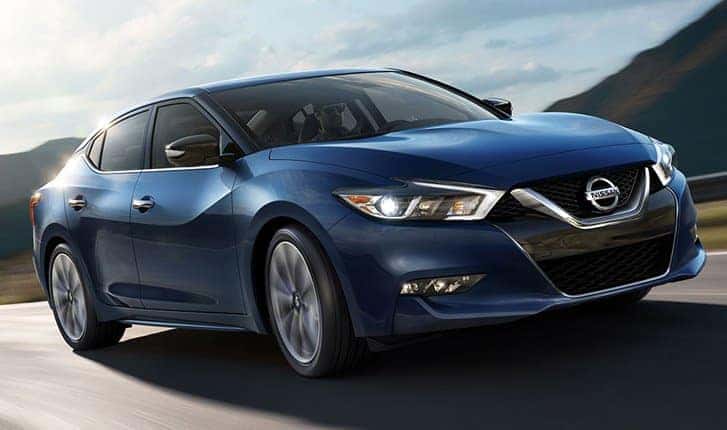 As you can see, the Maxima helps keep you safe so you can make the most of its comfortable and exciting drive. The Nissan Intelligent Safety Shield Technologies monitor the road and help you avoid any potentially dangerous situations. With this second pair of eyes looking out for you, it's easy to relax and enjoy the Maxima's powerful engine and luxurious cabin.
To find out more about the Nissan Maxima and its awesome features, feel free to stop by our Naperville, IL dealership. We would be happy to arrange a test drive so you can try out some of those great features for yourself.