The Nissan Titan is Named Truck of the Year
If you're looking for a tough and powerful truck, then the Nissan Titan could be just what you need. This truck has so much to offer and it was recently named Truck of the Year; check out the video below to find out why.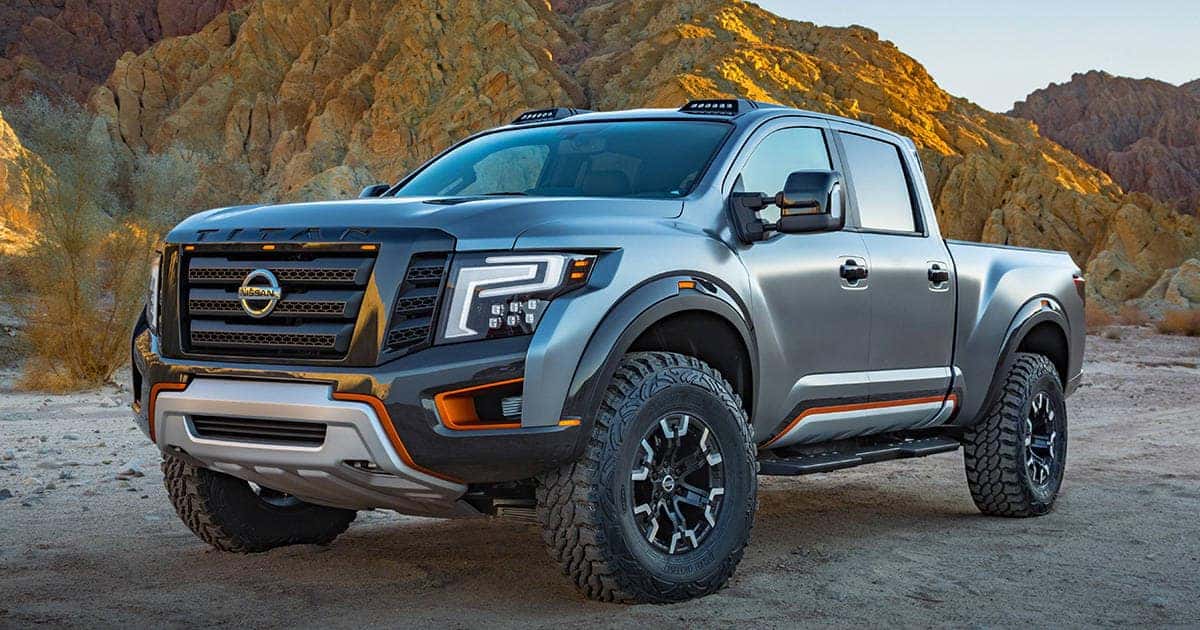 This truck was chosen thanks to its impressive towing and hauling power, its surprising efficiency, and its excellent features. One thing that really makes this truck stand out is its diesel engine. The Titan offers an available 5.0-liter V8 turbo diesel Cummins engine that produces 310 horsepower, 555 pound-feet of torque and 12,300 pounds of towing power. And it does all that while providing excellent fuel economy and near-zero emissions. Now that's what we call truck of the year.
If you're interested in learning more about the Nissan Titan, come on over to our Naperville, IL dealership. We would be happy to answer any questions you might have about it and then take you out for a test drive so you can see for yourself what this truck can do.